Success starts at your own place
Studio A by Filinvest
Success starts at your own place
Living conveniently at the heart of Quezon City is everybody's dream. Much more if you live at The Studio A Quezon City. This Filinvest offering of a high-rise condominium residential development in a strategic place in the middle of one of the busiest streets in Quezon City is a huge opportunity for a very reliable investment.
Studio A is located along Xavierville Ave. corner Esteban Abada St., Loyola Heights, Quezon City, a very busy thoroughfare on this part of the city. This place is a virtual university belt and a highly urbanized zone.
Filinvest had just unveiled one of its treasures in the heart of Quezon City. This condo project is situated in a flood-free prime land and boasts of amenities unequal by any other development in the area. This nature-inspired and resort-themed community makes living livelier and more exciting.
Your family will experience the thrill and joy of great urban living while the quiet and pristine environment nurtures responsible beings through clean living. This is a community where your utmost privacy, maximum relaxation and total entertainment are possible without even bothering to travel afar.
This resident is comprised of a single tower with 34 residential floors. There are 579 total residential units on stake, one of the lowest densities among similar projects this part of the city. Eight (8) of those units are dedicated to commercial purposes.
The amenities and facilities are superb, such as fitness gym, indoor study hall, swimming pool, nursery room, social hub, message boards, additional amenity area on the 7th floor, yoga and dance studio, sun deck, pocket gardens, male and female changing rooms and so much more!
Features & Amenities
Here, you can enjoy amenities conducive to learning and recreation, as well as services that cater to independent living.
Amenities
Swimming Pool
Male and Female Changing Rooms
Sun Deck
Pocket Gardens
Fitness Center
Yoga / Dance Studio
Indoor Study Hall
Outdoor Study Lounge
Sky Park
Social Hub
Value Added Services
*Services subject to separate fees
Open WiFi Access at Amenity Areas
24/7 Taxi Stop
ATM Access
Interactive Message Boards
Leasing Service*
Weekly Housekeeping Service*
Handyman Service*
Location
Studio A is minutes away from prime schools and universities, such as Ateneo de Manila University, Miriam College and University of the Philippines Diliman. It is highly accessible via the LRT2 line and public transportation along Katipunan Avenue.
Studio A is located at Xavierville Ave. cor. Esteban Abada St. Brgy. Loyola Heights, Quezon City.
Landmarks
• LRT Katipunan Station – 0.6 km
• Ateneo de Manila University – 0.95 km
• Miriam College – 3 km
• University of the Philippines – 5 km
Our Real Estate Projects You Can Invest In
Investing in the Philippines is fast, easy, and secured. With options starting at 10,000 PHP Monthly, you can find properties rising at the most attractive locations in the Philippines. Check out these projects we're partnering with.
Guiding Investors on how to invest in properties located in the Philippines, from choosing the best locations and projects to guiding the buyer in the sales process and paperworks. We can also manage the property throughout the year for the owner and make sure the income from rentals will be consistent.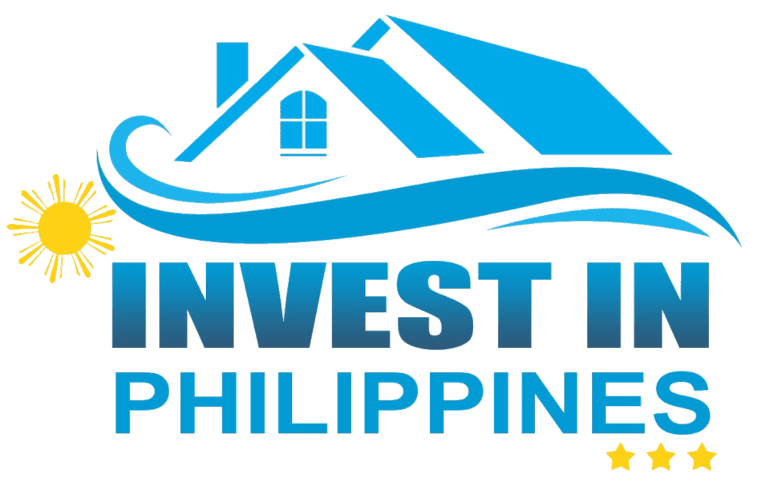 Property investment starts at 15,000 PHP Monthly!
Subscribe to Our Newsletter and Get a FREE E-book!
If you are interested in any of our properties or if you simply want to inquire about our process, we'd love to hear from you. Contact us now and start investing in Philippine properties for as low as Php 15,000 monthly!