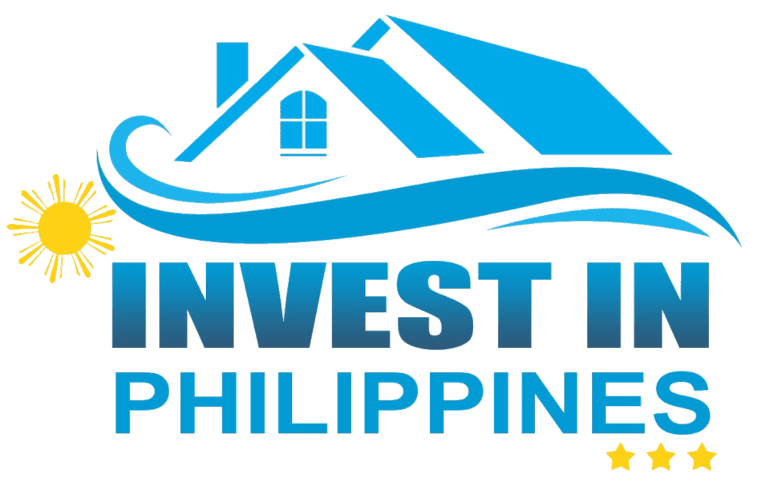 Looking to invest in properties in the Philippines?
Invest in Philippines is a website that features the latest and most exciting real estate properties in different parts of the Philippines. Whether you're looking for a condo unit to live in or several properties to invest in, we have a wide selection of pre-selling condominium units, townhouses, and other properties for sale.
We invite you to browse through our website and explore the wide selection of properties we offer. Whatever your requirements are in terms of location, budget, community, or amenities, we have the best options for you. Feel free to make our website your go-to online brochure for your property investment needs that will ultimately help you find your way home. 
Invest in Philippine real estate now to secure your family's future tomorrow!
Our Team
Invest in Philippines is composed of highly trained and experienced team of real estate experts who specialize in property management, new residential development sales and marketing, seller and buyer representation, condominium rentals and management, luxury real estate property collections, real estate investment coaching, and more.
Пин ап казино (Pin Up Casino)
pin up ua — это выгодное и интересное место для азартных игр. Он предлагает обширную и постоянно растущую коллекцию игр, а также разнообразные акции и турниры. Если повезет, лотерейные билеты могут принести игрокам огромные призы. Но оператор поощряет играть в слоты, а не в другие игры, поскольку отыгрыш бонусов и вознаграждение за лояльность в основном связаны с отыгрышем в слотах. Комиссия за снятие до 20-25% также является тревожным фактом.
Our team at Invest In Philippines is honest, reliable, and well trained in guiding clients on how to invest in properties located in different parts of the Philippines. Aside from giving you options, we will guide you through the entire sales process or real estate buying and help you complete all technical paper works. We can also manage the property in your behalf and ensure that the income from rentals will be consistent.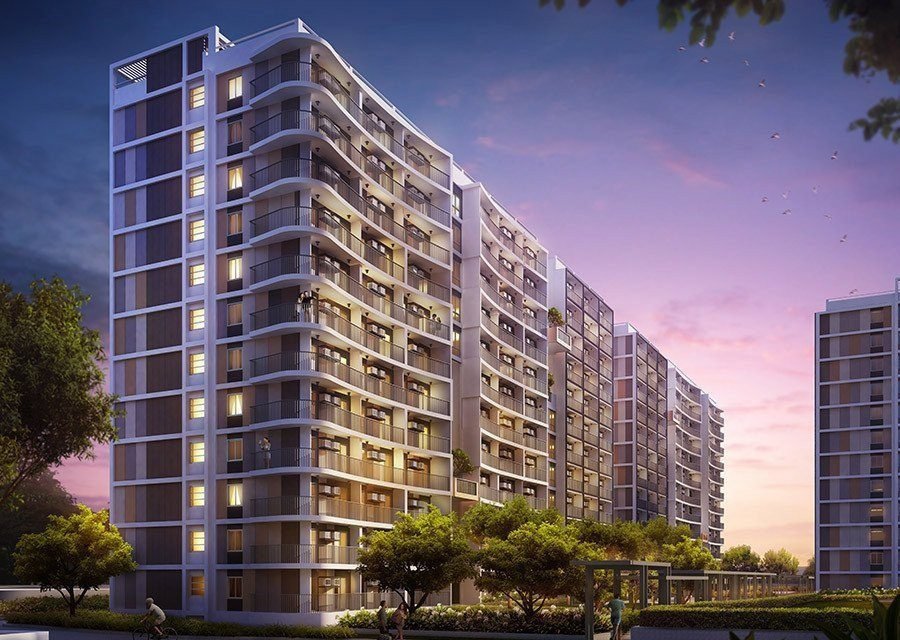 Our Properties
At Invest in Philippines, we offer a wide selection of properties in different parts of the Philippines that will surely match your needs and preferences. Whether you prefer to buy a condo unit right at the heart of the metro or you wish to invest in a more quiet residential unit in Palawan, we have the perfect, most attractive properties that will cater to you and your loved ones.
Ideally situated in prime locations, our properties boast of unmatched amenities, state-of-the-art facilities, safe and secure neighborhood, and nature-inspired ambiance that makes living more enjoyable and exciting for the entire family.
To learn more about our real estate development projects, head over to our Properties page.
Why Invest in the Philippines?
The Philippines is a country that boasts of rich and interesting history, culture, people, industrial life, and so much more. If you are planning to invest in Philippine real estate, here are the top reasons why you should invest in the Philippines.
Our Real Estate Projects You Can Invest In
Investing in the Philippines is fast, easy, and secured. With options starting at 10,000 PHP Monthly, you can find properties rising at the most attractive locations in the Philippines. Check out these projects we're partnering with.
Subscribe to Our Newsletter and Get a FREE E-book!
If you are interested in any of our properties or if you simply want to inquire about our process, we'd love to hear from you. Contact us now and start investing in Philippine properties for as low as Php 15,000 monthly!