Activa Cubao by Filinvest

Activa is a mixed-use development in Cubao that perfectly combines live, work, and play in one holistic environment.
Located at the center of a bustling city, the variety of features that Activa provides to cater to  a wide spectrum of interest and people that enables them to Live Up the active life they lead at Activa Flex and Flats, to Get Ahead with Activa Office Tower, while they Chill Out at the Activa Mall and Hotel.
HLURB LS No. 033454 | Completion Date: 12/2022 (Activa Flex)
Location
Activa is entrenched in the heart of Quezon City's busiest and liveliest district, Cubao. Situated at the crossroads of two of the metro's most vital thoroughfares.


Activa connects to the north and south via EDSA, and to the east and west via Aurora Boulevard. With direct access to the MRT and LRT lines, various models of transportaion crowd Activa's immediate vicinity and ensure easy coming and goings – leading you closer to your destinations and faster your goals.
Our Real Estate Projects You Can Invest In
Investing in the Philippines is fast, easy, and secured. With options starting at 10,000 PHP Monthly, you can find properties rising at the most attractive locations in the Philippines. Check out these projects we're partnering with.
Guiding Investors on how to invest in properties located in the Philippines, from choosing the best locations and projects to guiding the buyer in the sales process and paperworks. We can also manage the property throughout the year for the owner and make sure the income from rentals will be consistent.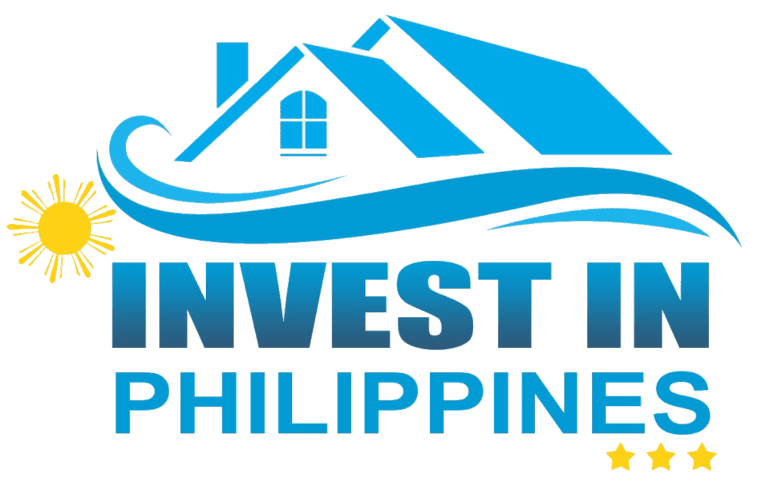 Property investment starts at 15,000 PHP Monthly!
Subscribe to Our Newsletter and Get a FREE E-book!
If you are interested in any of our properties or if you simply want to inquire about our process, we'd love to hear from you. Contact us now and start investing in Philippine properties for as low as Php 15,000 monthly!